Teaching the Heart of Protection.
At Elephant Mountain, you'll find support for cultivating a healthy defensive mind-set; you'll find  firearms courses offered with professionalism, kindness, and care after your circumstance.  If you are seeking a course other than those listed below, please give us a call, as we have many other offerings, and are glad to customize a training to suit your need.
2015 COURSE OFFERINGS & Specialty Services

DPR – Defensive Pistol Refresher ~ Offered Monthly. Limited to five students. Real defensive shooting, real coaching. Come for the Refresher, or come for CCP authorization.
Custom 4U ~ For people with timeframe constraints or who simply want instruction oriented specifically to their family or group.

Safe Home ~  Our signature offering.  Safe Home is a rewarding experience that you will savor for years.  We come to your home, train and assist in home defense evaluation, strategy and tactics
Pure Beginner Gun Class  ~ The Comfortable Learning Environment and patient instructors give you the entry into firearm knowledge you want!

Classic Range Sessions  ~ Due for some live fire and prefer to have a real coach with the right attitude on hand? These are offered on an as requested basis.
Refuse To Be A Victim Seminars  ~ Offered for FREE, monthly.
GGG – Grandpa's Graceful Guns  ~ Need help fulfilling those pesky goals you set concerning protection by firearm? We'll help you wrangle the details and get them accomplished.  This is a special service for you braves souls willing to step forward and say, "I want to know what I'm doing and need a hand!"  We respect the efforts you have made so far and can provide the missing pieces of the puzzle…

ACP – Advanced Concise Pistol ~ Special trainings with convenient scheduling that build more skill despite the limited expenditure of you valuable time.
CERTIFIED ~ EXPERIENCED ~ INSURED
MEN & WOMEN INSTRUCTORS
 TO REACH US: 970 270 3203  or Suzanne@gracefulguns.com
Elephant Mountain is the Firearms Training Division of Strategy Resource International, LLC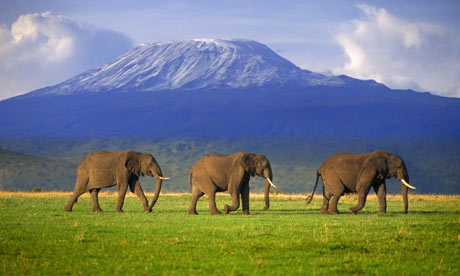 All contents copyright 2013, S.R.I.