Healthy Gun Classes Involve Teaching the Heart of Protection.
At Elephant Mountain, you'll find support for cultivating a positive defensive mind-set.  What makes our programs the healthy gun classes you want is the stability, calmness and experience of our instructors.   You'll find  professionalism, kindness, and care after your circumstance.  If you are seeking a course other than those listed below, please give us a call, as we have many other offerings, and are glad to customize a training to suit your need.
Healthy Gun Classes & Specialty Services

DPR – Defensive Pistol Refresher ~ Offered Monthly. Limited to five students. Real defensive shooting, real coaching. Come for the Refresher, or come for CCP authorization.  In our testimonials you will see many references to details that show student appreciation for the healthy gun classes approach!

Custom 4U ~ For people with time frame constraints or who simply want instruction oriented specifically to their family or group.

Lion-Silk ~ For couples. Being on the same page with defense can make a big difference!  We have seen it all.  For absorption in your marriage, healthy gun classes provide a way that you both can more effectively share.  The survival instinct is powerful.  Coordinate as a team!

Safe-Home ~  Our signature offering.  Safe Home is a rewarding experience that you will savor for years.  We come to your home, train and assist in home defense evaluation, strategy and tactics
Pure Beginner Gun Class  ~ The Comfortable Learning Environment and patient instructors give you the entry into firearm knowledge you want!  Read our testimonials, the healthy gun classes open doors you aren't sure you can find your way through.  Now you can!

Classic Range Sessions  ~ Due for some live fire and prefer to have a real coach with the right attitude on hand? These are offered on an as requested basis.
Refuse To Be A Victim Seminars  ~ Offered for FREE, monthly. Click in Pureland Security Button immediately Below for more details on this Great Seminar.
ACP – Advanced Concise Pistol ~ Special trainings with convenient scheduling that build more skill despite the limited expenditure of you valuable time.
Need help fulfilling those pesky goals you set concerning protection by firearm? We'll help you wrangle the details and get them accomplished.  This is a special service for you braves souls willing to step forward and say, "I want to know what I'm doing and need a hand!"  We respect the efforts you have made so far and can provide the missing pieces of the puzzle…
CERTIFIED ~ EXPERIENCED ~ INSURED
MEN & WOMEN INSTRUCTORS
 TO REACH US: 970 270 8540  or chamber@gracefulguns.com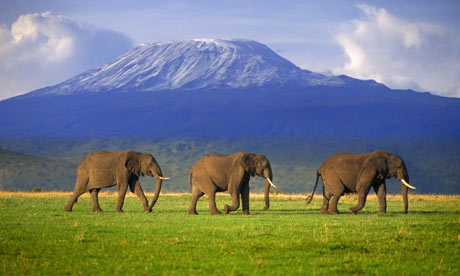 All Contents Copyright © Elephant Mountain LLC 2009-2023